Its main goal is to establish an efficient and sustainable model of financial education through development and implementation of the Financial Literacy course at the participating universities which will ensure the regular flow of students who will be educated to deliver financial literacy to disadvantaged citizens.
The profile of participants ranges across population including university students, adults, vulnerable groups, including socially disadvantaged citizens.
Therefore the activities consist of intellectual outputs, such as the development of the Financial Literacy platform, university course Financial Literacy, the creation of online interactive materials and course curricula, and research supporting the outputs' development.
The disseminating activities involve the active transfer of gained knowledge through young adults to vulnerable groups.
Who implements the project?
This project brings together expertise from different countries and competencies which creates a great project team that works in synergy to deliver the project outcomes.
Masaryk University is the 2nd largest public university in the Czech Republic, located in South Moravia Region. MUNI has 32,500 students, 9 faculties, and 300 study programs.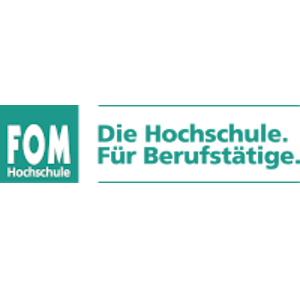 FOM is Germany's biggest private institute of higher education with more than 50,000 students and 29 study centres across Germany.

The Wirtschaftsuniversität Wien (WU) is situated in Vienna, Austria. WU has more than 23,000 students originating from 110 countries.